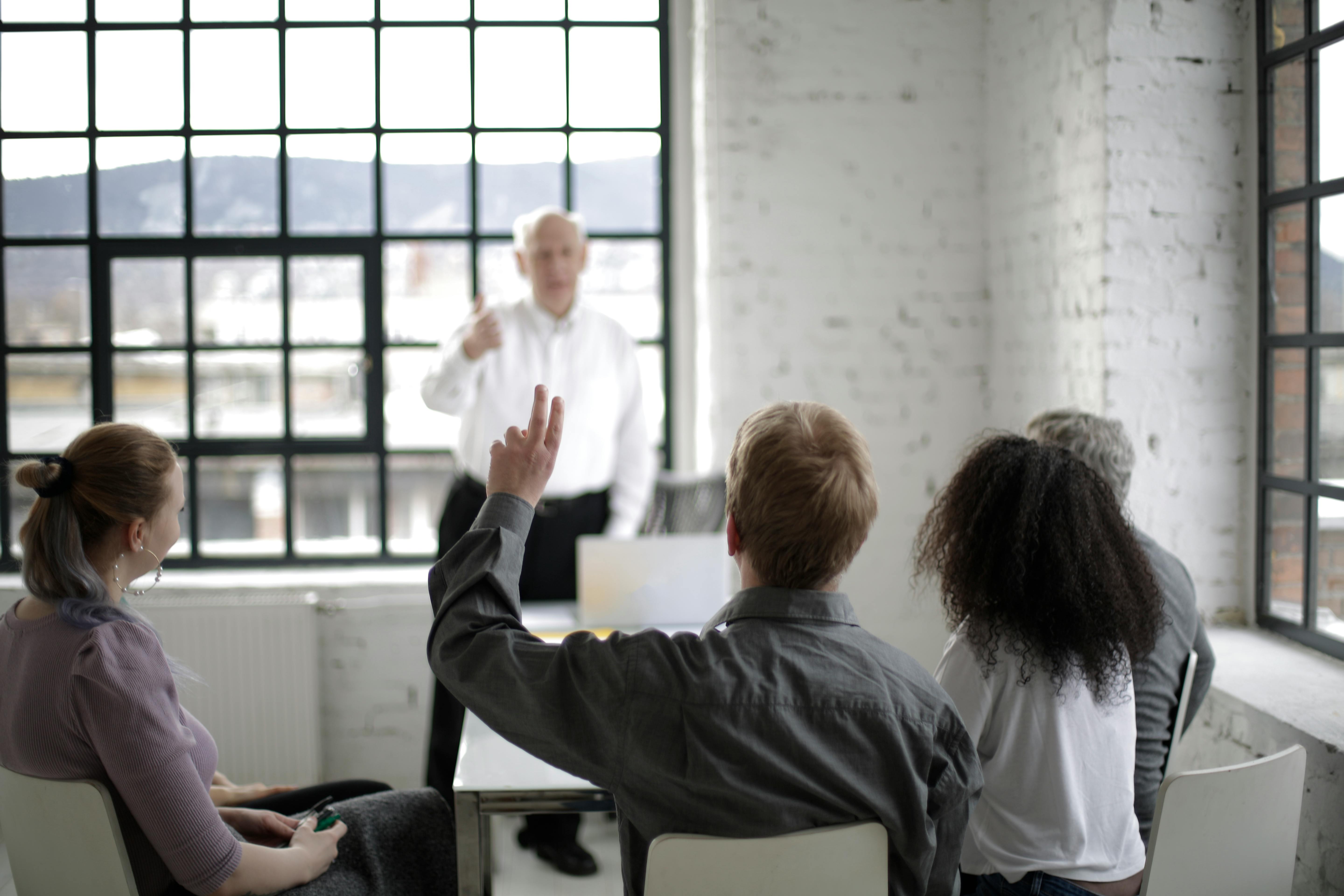 I'm looking for a venue, what do I do?

To get started, simply create an account by clicking "Sign In" icon in the top right corner of your screen (or bottom of the Home page). After creating an account, choose the district you would like to have your event, choose a venue, fill in your information, and wait for a call from the venue representative to confirm your booking. They will contact you either via call or email.
Will the venue owner contact me back every time I do a booking at Eventfull BN?

The venue owner of that respected service will contact you back (ether for space or takeout booking). Event ticketing on the other hand, the venue owner will not contact you back. If you have any concerns about your event ticket booking, you will receive an email receipt which includes the venue owners' contact number that you can reach out to.
Does Eventfull BN provide insurance?

No, we do not provide insurance because we do not receive any payments from the customers on our platform. Any payment agreement and transaction is between you and the venue owner.

Does Eventfull BN provide Event Management, Marketing, or Graphic Design Services?

No, Eventfull BN do not provide these services. Some venue owner company do provide these services. It's best to inquire further with them regarding this.

How do I search for specific type of venues like halls, hotels, or restaurants?

You can search specific types of venue by first choosing which district you would like to have your event. Then on the top of that page it will show types of event options to choose from. You can do the same thing for event ticketing and takeouts, example: Italian, Asian, etc.

What does it mean 'starting at' price?

'Starting at' price means the average price that venue has to offer on their services. Prices will change based on additional requirement you might have such as bigger space, catering, amenity, or service rentals. Prices are only for reference purposes only. You can discuss with the venue owner regarding final pricing.

So is my booking confirmed once I book at Eventfull BN?

Booking on Eventfull BN means that you're only making a pending reservation on that service (space rental, event ticketing, takeout order, etc). It does not guarantee that you have booked that service. The event representative has to contact you within 1-3 days to confirm your booking. If they do not get back to you after 3 days, their contact number will be in your email receipt, when you made the booking, that you can reach out to them.

What if they don't call me after 3 days?

When you make a booking at Eventfull BN, you'll receive an email receipt of your booking. Information of venue owner, their contact number, and email will be provided to you to contact them back. If they still are not responding, let us know at admin@eventfullbn.com. Provide us with your email receipt, and we'll do our best to contact them for you.
Does Eventfull BN have venues in my area?
Eventfull BN convers all area in Brunei, as below:
Brunei/Muara: Berakas, Burong Pingai Ayer, Gadong, Kianggeh, Kilanas, Kota Batu, Lumapas, Mentiri, Pangkalan Batu, Peramu, Saba, Sengkurong, Serasa, Sungai Kebun, Sungai Kedayan, and Tamoi
Belait: Bukit Sawat, Kuala Balai, Labi, Liang, Melilas, Seria,  and Sukang
Tutong: Keriam, Kiudang, Lamunin, Pekan Tutong, Rambai, Tanjong Maya, Telisai, and Ukong
Temburong: Amo, Bangar, Batu Apoi, Bukok, and Labu

Can I visit Eventfull BN HQ in Brunei?

Eventfull BN is a web based establishment. The Kuala Belait address is for mailing purposes only. No unannounced visits. Send us an email if you would like to make an appointment with our representative at admin@eventfullbn.com

I have further inquires regarding the venue. What do I do?

After you have booked a service at Eventfull BN, a venue representative will contact you back so you can further inquire regarding your booking. If you have question specifically for Eventfull BN, you can email us at admin@eventfullbn.com.

I'm having issues with my event. What do I do?

Once you have booked at Eventfull BN, and the venue representative has contacted you back, at this point, it is not Eventfull BNs responsibility for the interaction and coordination between you and the venue owner. Any inquiries or issues is best to bring it forward with the event representative. If you would like to cancel or reschedule your booking, please inform the venue owner. If you would like to complain regarding a service of a specific venue owner that is registered in Eventfull BN, you can email us at report@eventfullbn.com.

How much does it cost to use Eventfull BN?

It is free to use Eventfull BN booking system.

Where can I find Eventfull BN blog and social media links?

You can view our blog here and our social medias at: Facebook, Intagram, Twitter, and Youtube

What do I do if I would like to cancel my booking?

If you haven't been contacted by the venue owner, just send us an email at admin@eventfullbn.com to cancel. Provide us with your booking receipt. If you have already been contacted by the venue representative, then you have to contact them to make cancellations. 

The venue I'm looking for is not listed in Eventfull BN but I would like it to.

Our aim is to have all venues in Brunei to be listed on our platform for the convenience of our guests. If you would like to recommend a venue, send us their contact number and email to admin@eventfullbn.com and we will send them an invitation to join our listing.
Is Eventfull BN a Brunei Company?
Yes, Eventfull BN is a registered establishment [here] based in Kuala Belait, Brunei.
What type of venue and events does Eventfull BN support?
We support all types of venues spaces including Restaurants, Hotels, Conference Centers, Sport Clubs, Art Galleries, Stadiums, Arenas, Mansion, Botanical Gardens, Colleges, Universities, Clubs, etc. Basically any venue that welcomes event gatherings. As for the event itself, it depends on the venue owners. Certain venue has their own rules and regulations regarding what type of event is allowed. This is best discussed between the customer and venue owner. 
Why Eventfull BN does not do online payments?
We want to give the clients the freedom in selling and negotiating prices with the customers for either discounts, offers, promotions, upsell, etc. We also understand that any financial transactions are very crutial for all parties. So, to ensure privacy and security, any transactions should only be done between the client and customer.