Alright alright alright, we may have finally found it! The private event space to end all private event spaces!  Want to feel like a Hollywood star or starlet with your next get together? Just a short helicopter ride from Matthew McConaughey's favorite Malibu surf spot (hence the Dazed & Confused reference), this is the spot for you: Stone Mountain Estates is a drop dead gorgeous, 40-acre venue near the summit of the Malibu Coastal Range. What Style Me Pretty crowns, "a touch of Tuscany to Southern California."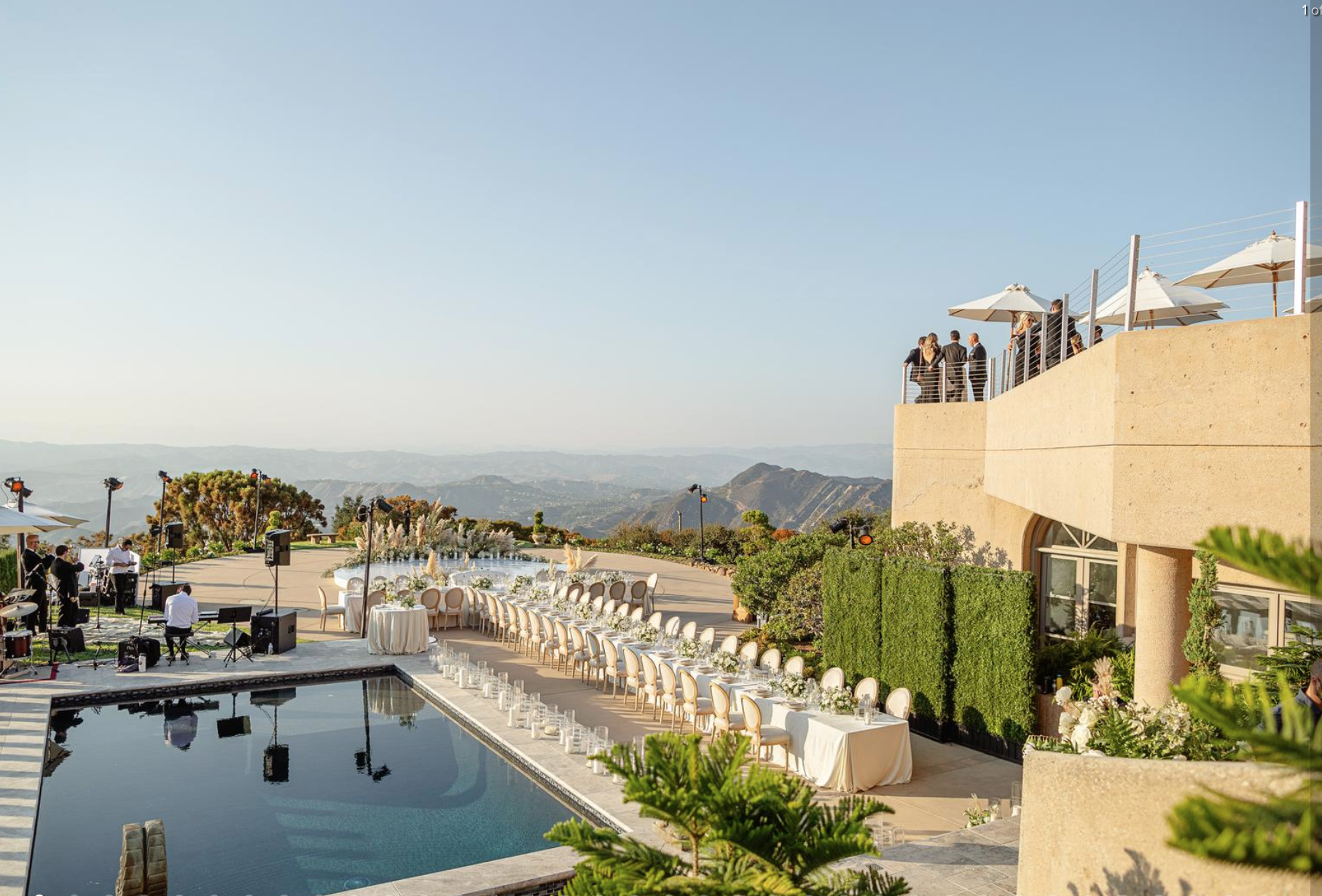 Stone Mountain Estates' unique architectural design was inspired by the natural beauty of the surrounding, magnificent rock formations. This secluded venue boasts a stunning marble pool, Tuscan-inspired landscape, and a 60-foot helipad. (Yes, there's a helipad. We weren't kidding about the helicopter-friendly location.) The views up here are flat out spectacular, and it's hard to imagine a more amazing backdrop for any private event.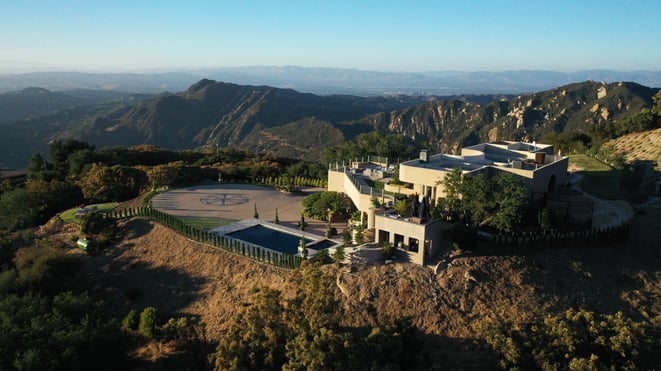 Let's dig a bit more deeply into the details, shall we? The available event space includes the aforementioned helipad, plus an upper deck and garden that comprise about 4,000 square feet. While we'd love to hang onto that image of you arriving by chopper with your guests in white tuxes, the helipad is usually converted into the main reception space. No detail left untouched here, as the pad is constructed of cement with a symbol of unity paved in ancient stones.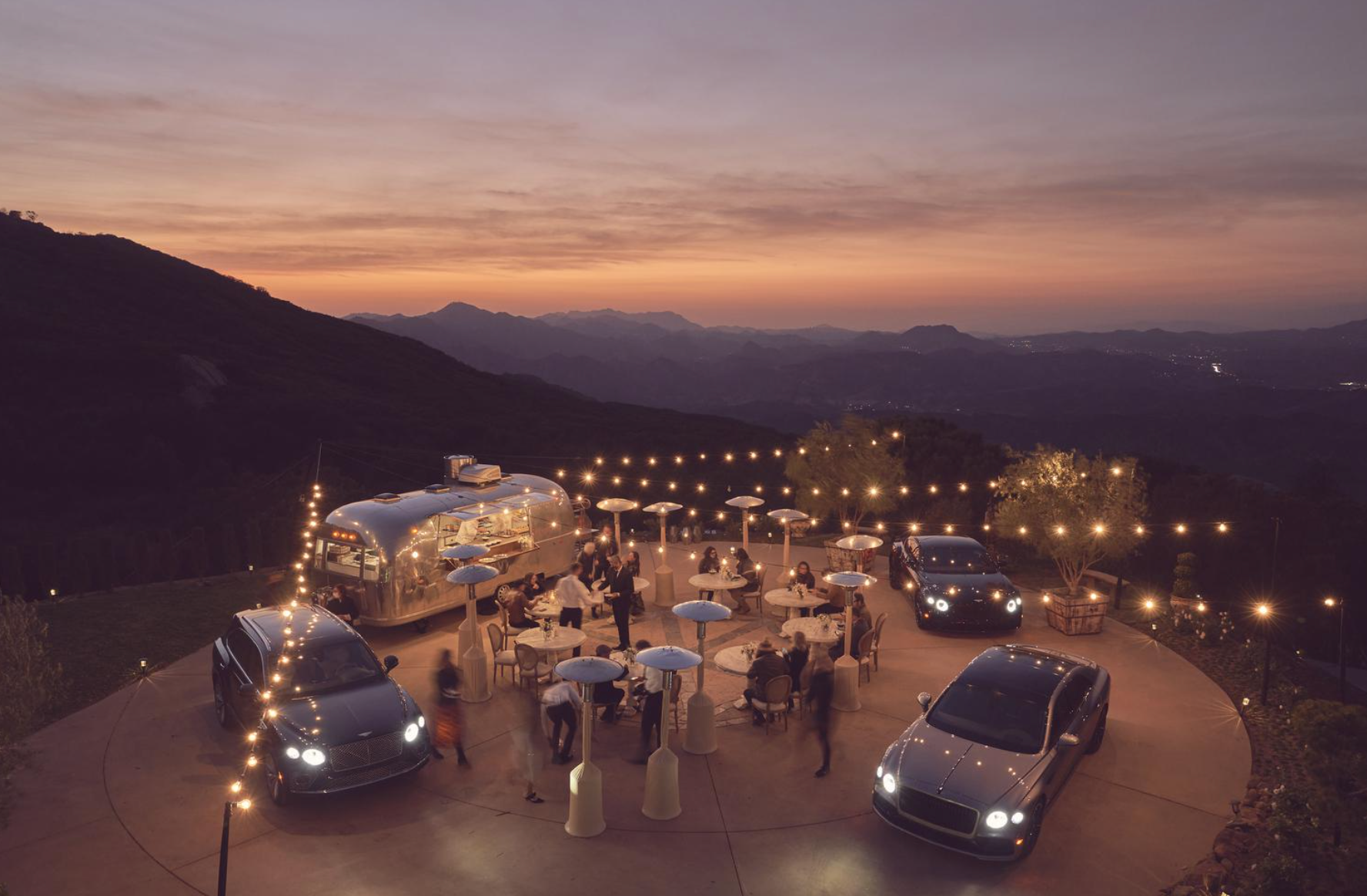 How about a few laps before the main event? There is also a travertine pool lined with beautiful cypress trees and measuring 35 feet by 17 feet.  If you're not into the IM medley, the pool can be covered so as to create even more event space. Save your butterfly bona fides for the jacuzzi, located on the upper level.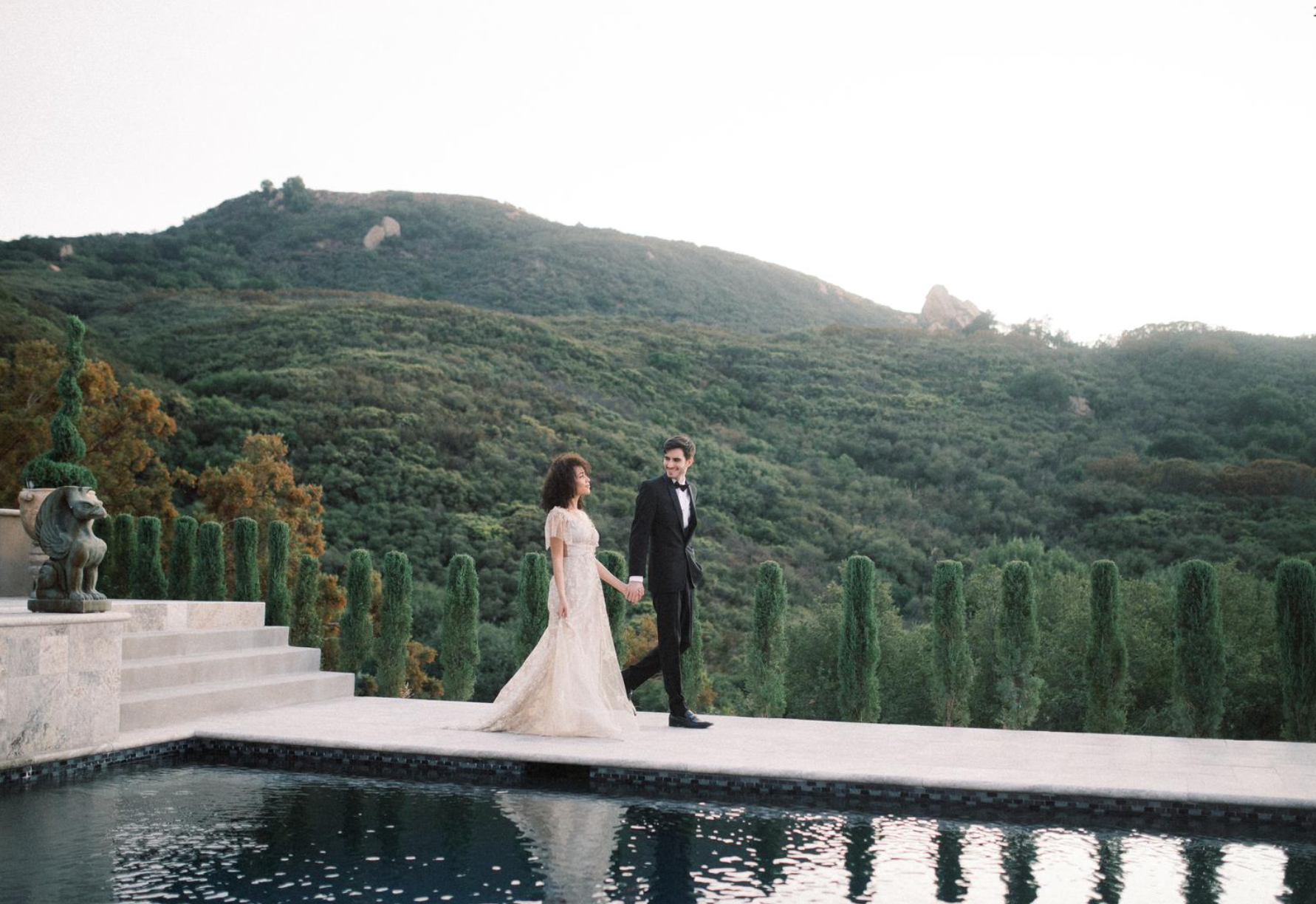 The upper deck and garden area offers an astounding view of the local mountains, and features a stone fireplace and a view of the koi pond located inside the house central courtyard.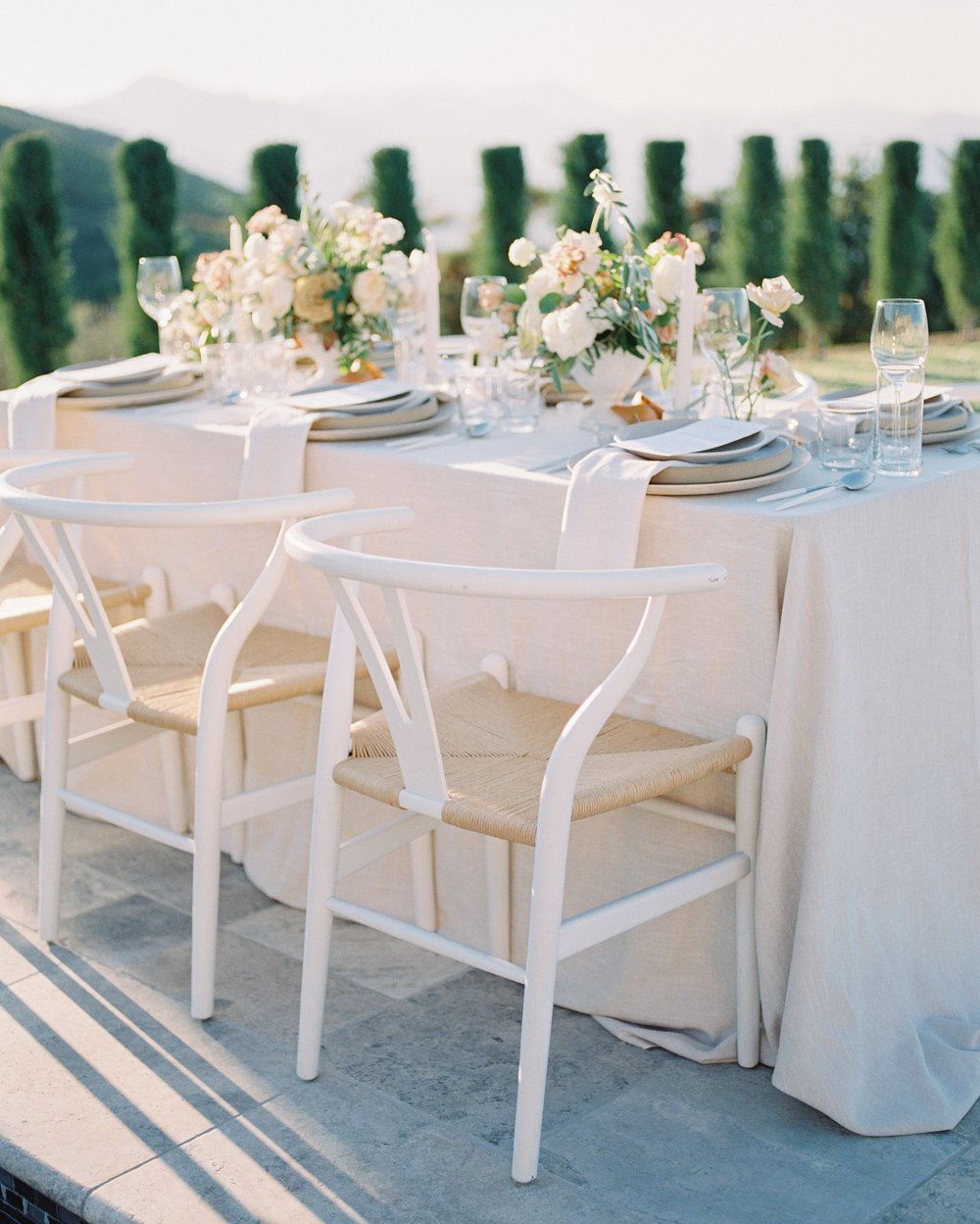 Stone Mountain hasn't ignored the behind-the-curtain details, either. There's a holding or changing room for clients that need to change or bring belongings they prefer to keep inside, a bathroom with a 20-guest capacity, a large, 2-car garage (suitable for a kitchen buildout or green room for vendors), and on site parking for up to 40 cars.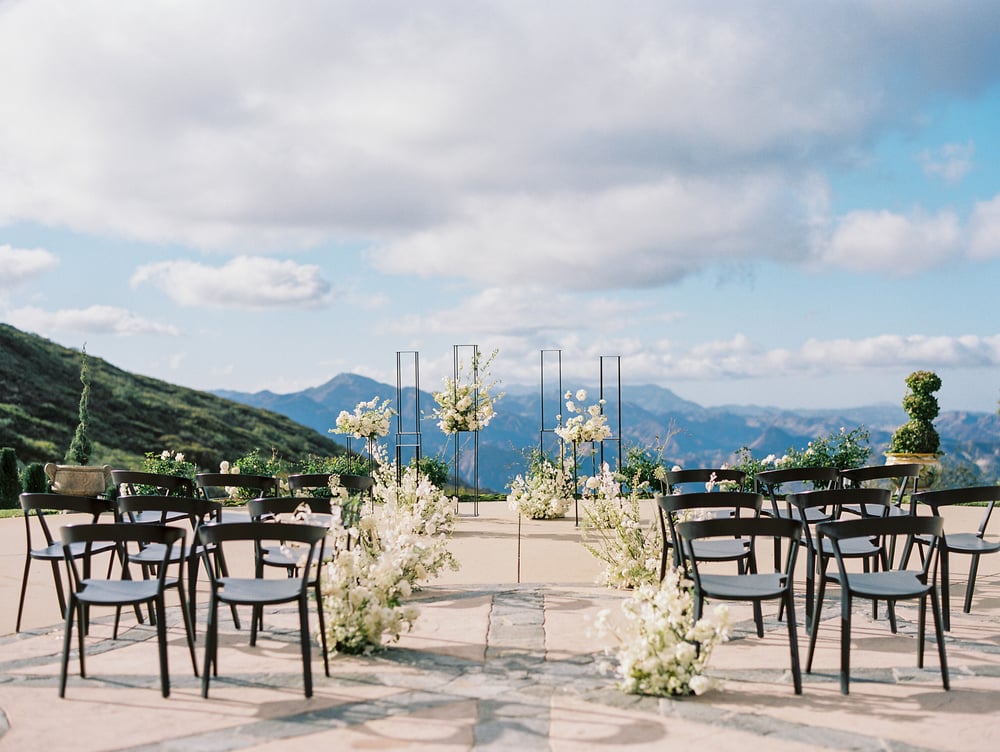 So like we said, it's hard to imagine a more perfect venue for your next private event, right? If you need some more persuading before you're ready to live like the Hollywood elite, check out Stone Mountain's Instagram.  And when you're ready to bring the chopper in for a landing (metaphorically, and literally), the booking details can be found here. 
To book a future event with Stone Mountain Estates visit their EventFull listing.
Author:
Keir Beadling